Foreign currencies at Competitive rates Where you can get the real value for your money...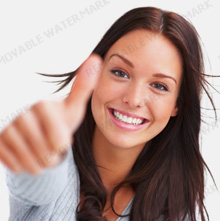 Welcome to Our Website

AREXCO WLL a name to reckon in currency services has been serving its clients with easy to use, efficient, reliable, and cost-effective delivery system for financial transactions around the world.
You can make instant money transfer to your loved ones or to bank accounts through any AREXCO outlets. You just pay cash here and your receiver will receive the cash at the other end. Arexco's friendly and qualified professional team are dedicated to provide seamless currency service.
Acting General Manager : Ms Shini Anil | MLRO : Mr Nikith G.S. | Compliance Officer : Ms Emelda S. Fallaria | Complaints Officer : Mr Nikith G S – Tel. +973-1721 3313
Our Mission
Our mission is to become the most successful Foreign Exchange Company in the Kingdom of Bahrain by providing a comprehensive range of reliable and profitable foreign exchange service which exceeds the expectations of our customers, and our owners, whilst recognizing and rewarding our employees.

Remittance services to all over the World. instant Money Transfers to different parts of the world within minutes.
Our Seamless Currency Service include

Buying and selling foreign currencies and Money transfer to various countries within minutes.